The ultimate and most sophisticated way to approach the guest. The UkeySmart App offers three types of services...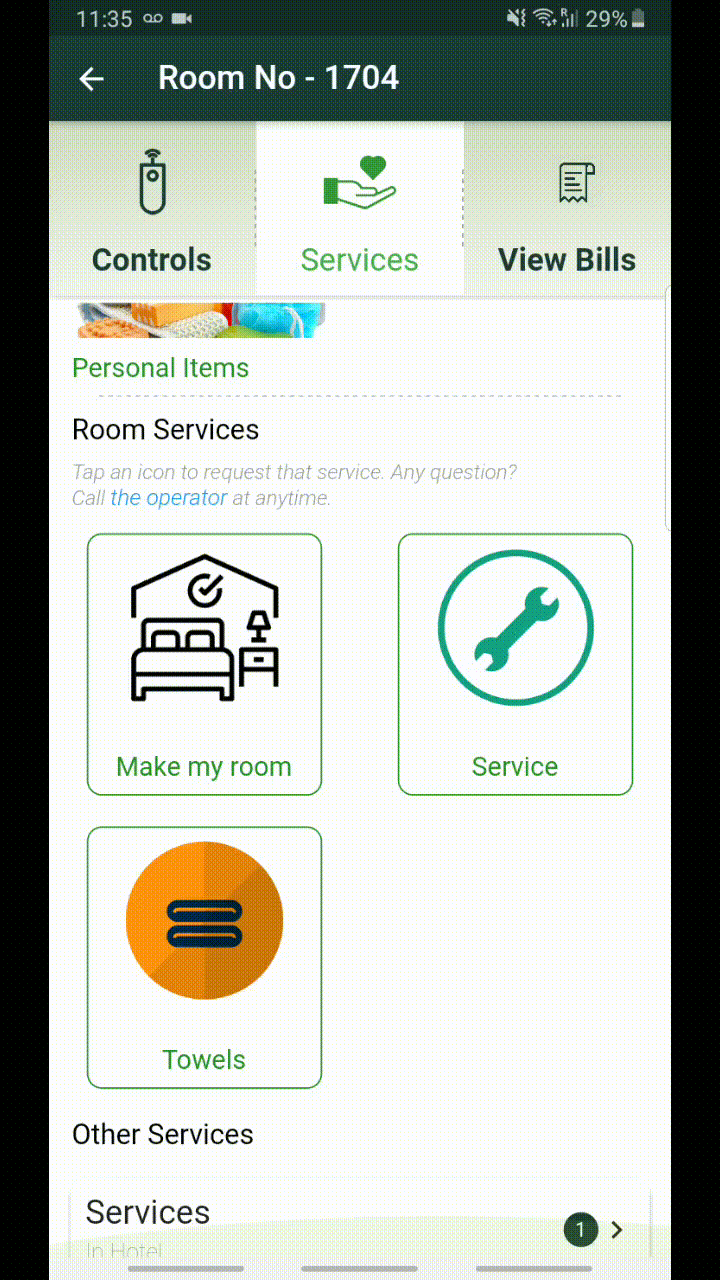 Purchase of products; Restaurants, Stores, Theater, Concerts and others.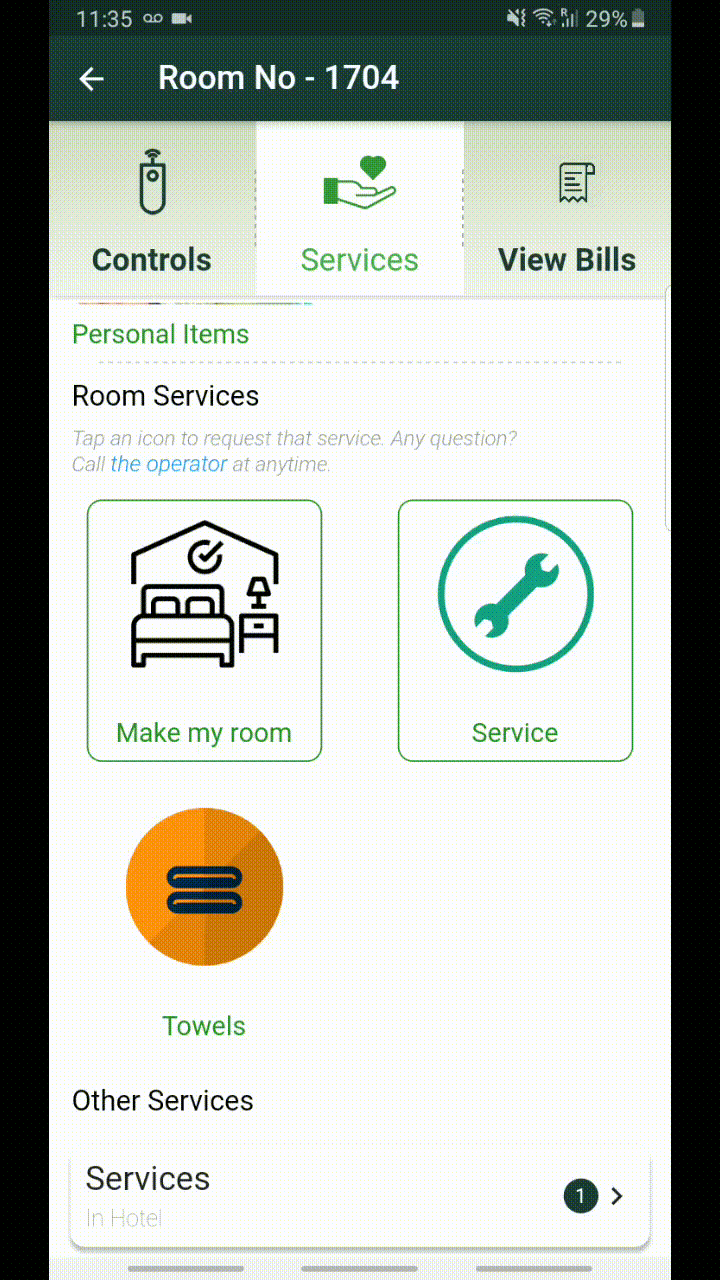 No cost services and requests; Towels, Body Lotion, Maintenance and others.
Reservations in advance; Tours, SPA, Trips, Transportation and others.
We know many services may not be available at the hotel; Restaurants, stores, entertainment, etc. However we understand the property would like to satisfy their guests with them.
Therefore we allow any establishment with previous agreement with the hotel to have access into the UkeySmart service platform where all their products will be uploaded and within reach of the guest.
The hotel gets a higher profit and the guest all the services.
GET IN TOUCH WITH THE GUEST
Don´t miss contact with your guest during the stay. All advertisements, documents, information, etc. Can be uploaded into the App.
Send notifications from the platform directly into the guest´s App.
Get your guests feedback. After each service a 5 stars rate will appear on the guest´s phone to evaluate and comment on the service.
​
GUEST GETS ALL THE ATTENTION
Anywhere at anytime by one tap the service will be requested. No more worries about having to call, times, arriving. Everything is done through the UkeySmart App, anywhere at anytime.
The best options and recommendations of the hotel.
Evaluate and enhance the service.
Comments are the key of improvement.
A full summerize of all requested services.